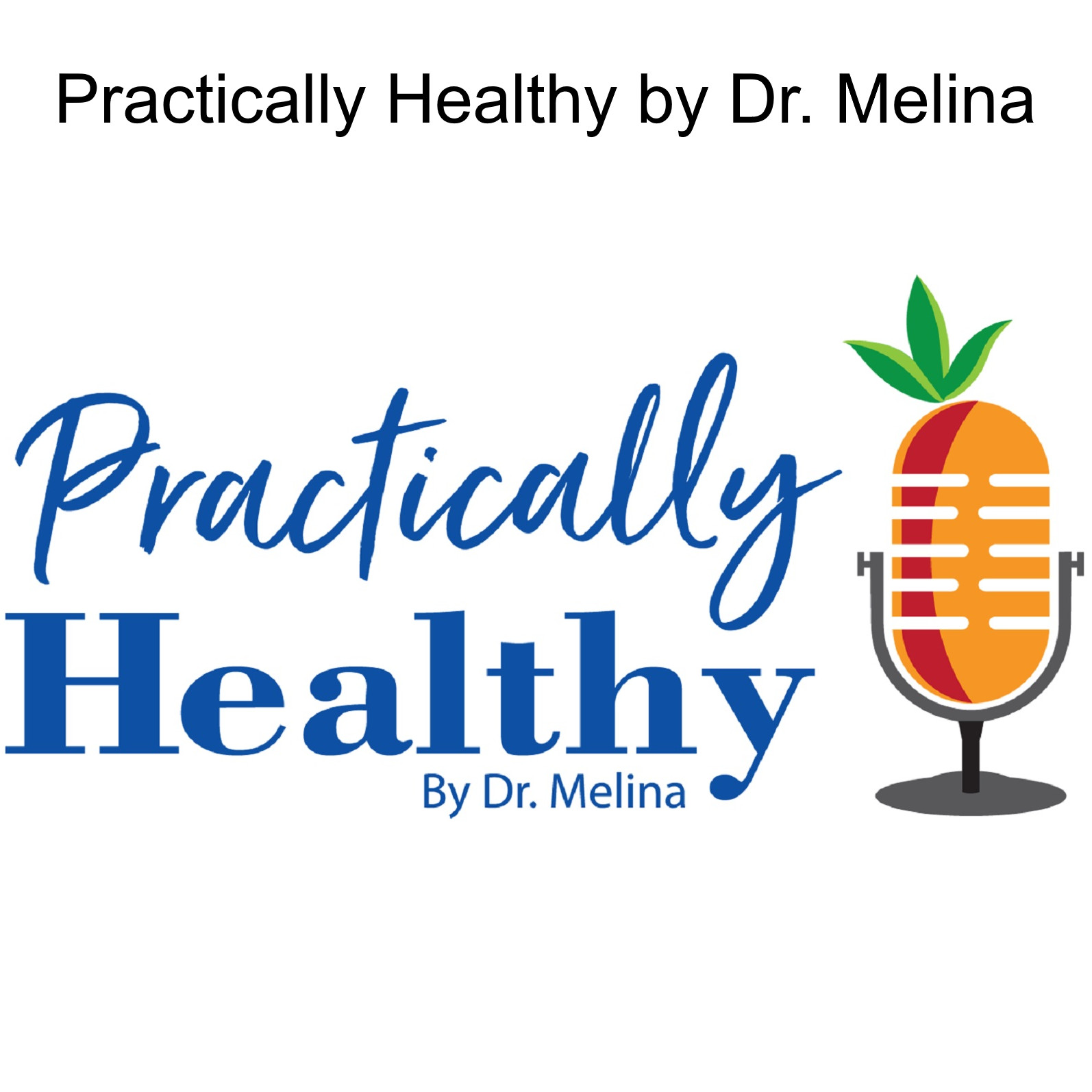 In a world of influencers posing as experts, and a time when the public's trust in media is at an all time low, especially when it comes to nutrition and diets, Dr. Melina presents the Practically Healthy podcast. Drawing from her 20+ years experience as a nutrition MD and media contributor, along with cutting edge scientific studies and REAL facts, Dr. Melina will translate the latest health and wellness trends into what you should do, can do and will do to live your happiest, healthiest, best version of yourself. Each week, Dr. Melina will sit down with a preeminent health and fitness expert, celebrity, athlete, or wellness entrepreneur and discuss buzzworthy topics including intermittent fasting, the Ketogenic diet, mental heath, CBD products, HIIT training and more. Each episode will educate listeners and provide practical health and fitness solutions they can implement into their own busy lives. As a multi-tasking mother of two, small business owner and "reluctant cook" herself, Dr. Melina will serve up her tips and tricks with her signature wit and humor that will keep the listener engaged, entertained and coming back week after week.
Episodes
Wednesday Dec 22, 2021
Wednesday Dec 22, 2021
On episode nine of Practically Healthy, Dr. Melina is joined by Dr. Andrew Ordon, a board-certified plastic surgeon, professor of plastic surgery at USC, and Emmy-nominated host of the Emmy award-winning show, The Doctors! Melina and Andrew discuss their duty, as two of the most visible medical professionals of their day, to represent the voice of science and fact in the chaotic and often misguided public discourse about dieting, weight loss, and nutrition.  Dr. Ordon identifies specific lifestyle and dietary choices we make that can sabotage our cosmetic goals and the outcome of elective surgery. He and Dr. Melina continue the Practically Healthy motif of supplying simple, achievable, and incredibly effective steps you can take each day to improve your physical health, mental health, and general well being. Learn more about Dr. Ordon's incredible career, including his well-respected current medical practice, his book, "Better in 7 : The Ultimate Seven-Day Guide to a Better You!", The Doctors, and much more here: drordon.com !